Take Stunning Pictures! 📸
Take Stunning Pictures! 📸
Level up your Instagram feed by taking stunning pictures with the Sunset Lamp. The Sunset Lamp projects a sunset like glow on to your walls making it so you can enjoy all the benefits of golden-hour lighting anytime, anywhere. Don't worry, the pictures you take will be sure to impress all of your followers. Just be prepared for all the comments asking you where you got it!
Impress Your Instagram Followers.
Instantly Transform Your Room! ☀️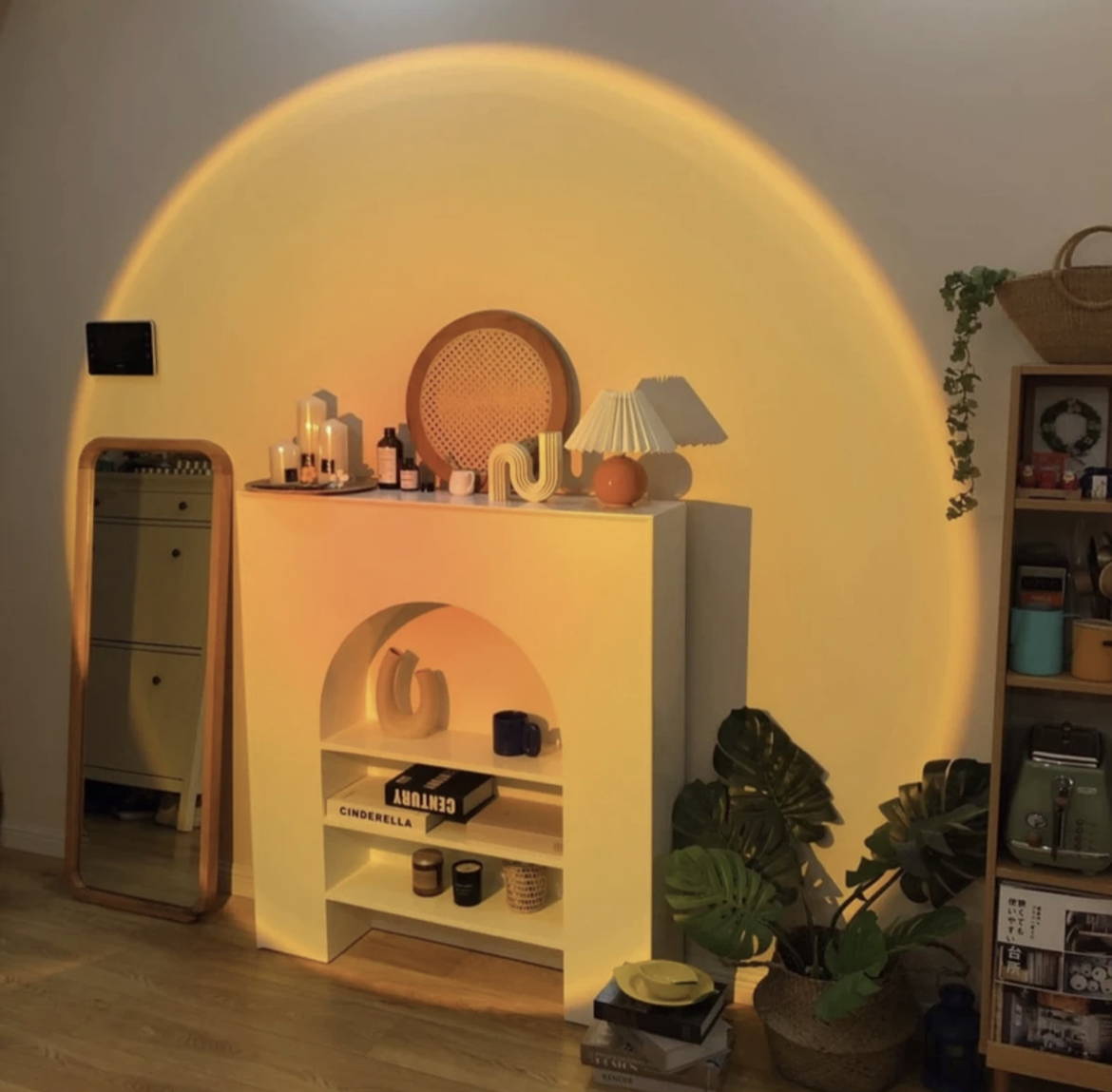 Improving your room's aesthetic has never been easier. Simply plug in the Sunset Lamp, turn it on, and enjoy the relaxing properties of a sunset from the comfort of your home. Our Sunset Lamps were designed to compliment all types of rooms which means you can be sure it would look great in yours! Our Sunset Lamps will flood your room with a blanket of warm light, creating a cozy ambience in your room.
Compliments All Types of Rooms.

Make Your Room Feel Like a Sanctuary.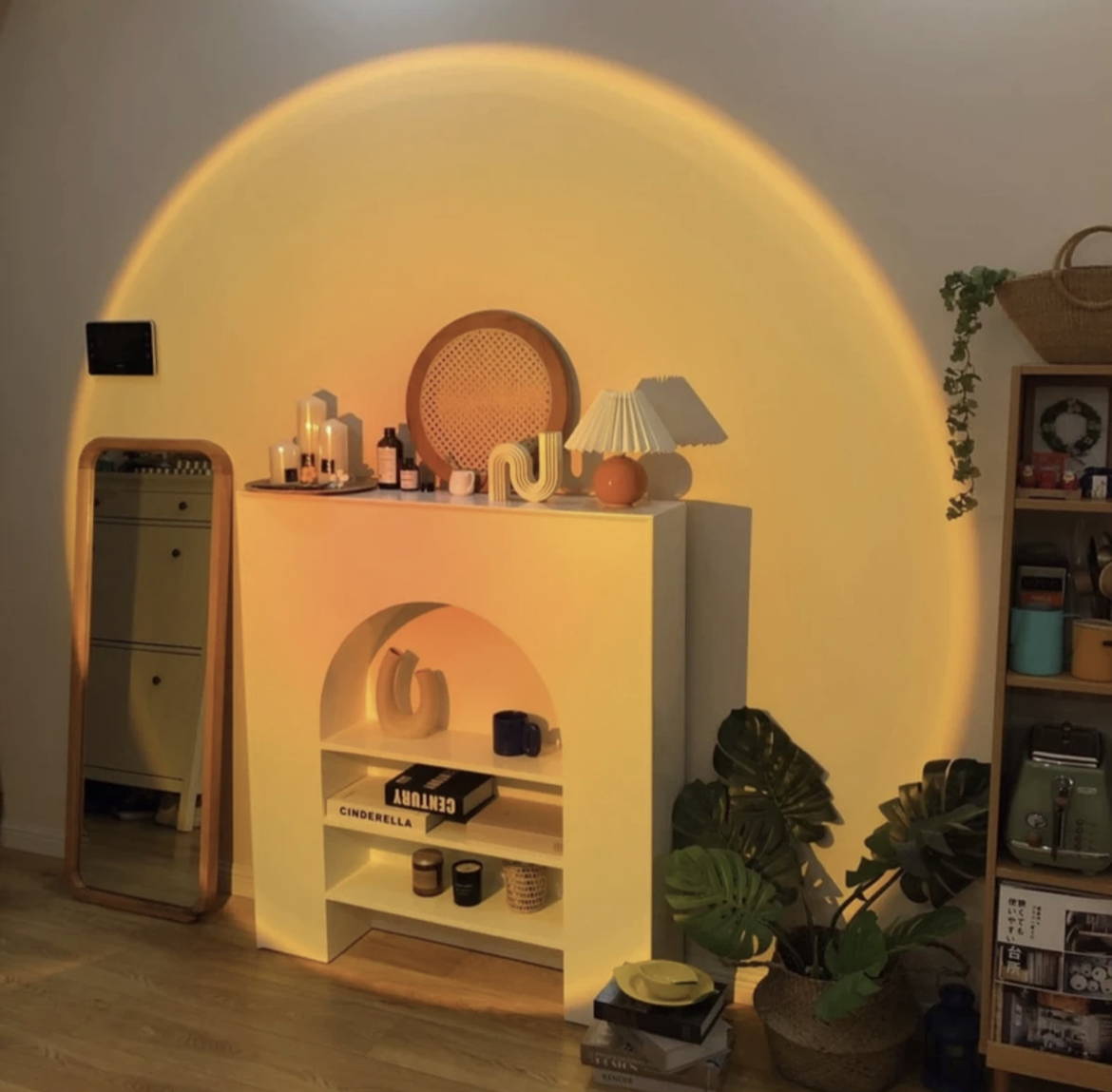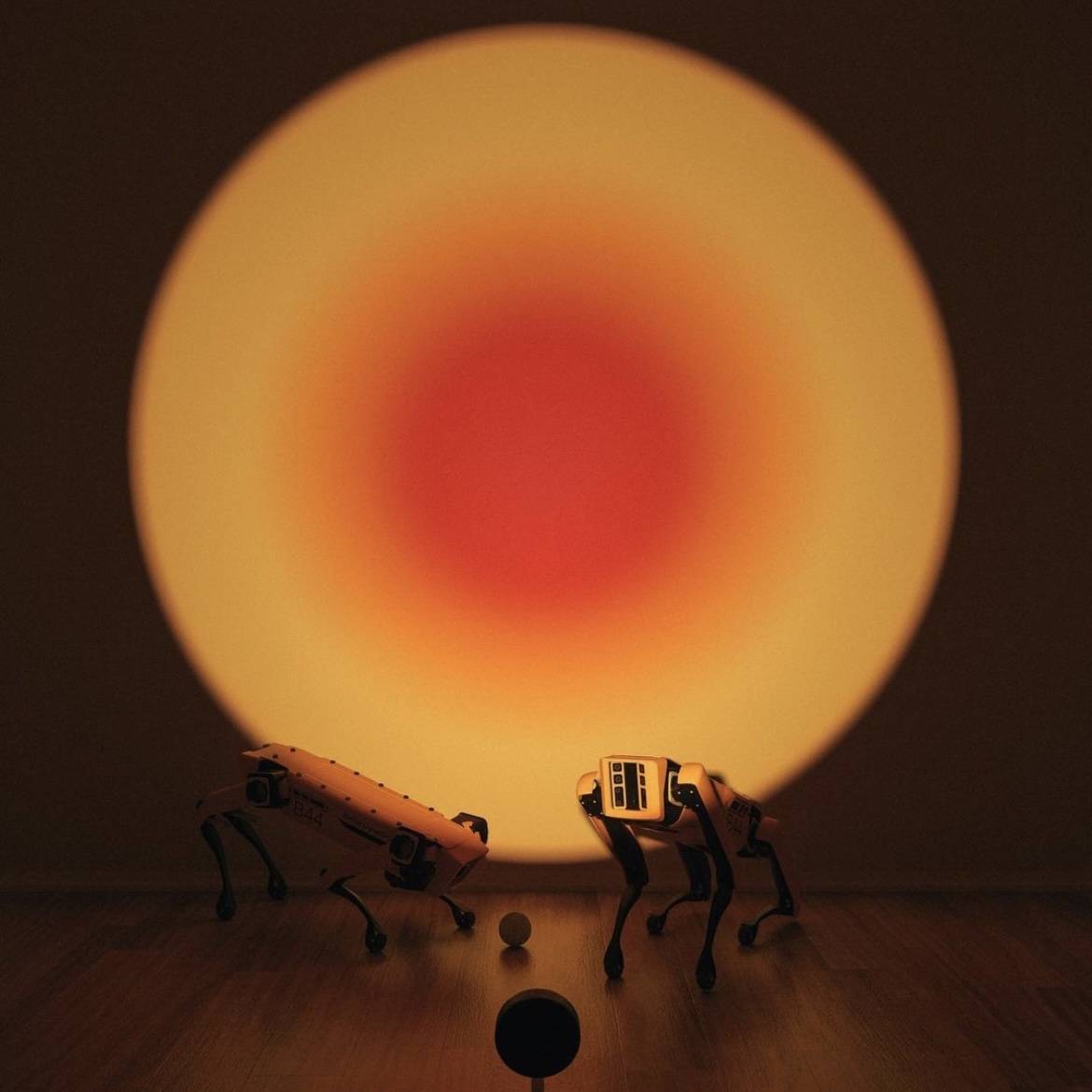 "It's beautiful, FR," I slacked my editor, "but it looks even better in photos. Like it was made for Instagram."
"It's also a great tool for those of us who need to step away from our screens, and turn to a more tactile, spontaneous way to unwind."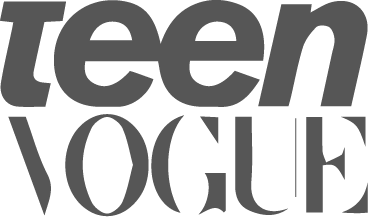 You most likely saw our Sunset Lamps first on social media, that's because our product has gone viral across all major platforms. Going viral on Tik Tok is as easy as getting a Sunset Lamp and posting a video with it. It's that simple! With all this attention means that we have limited stock available so get yours now before we sell out!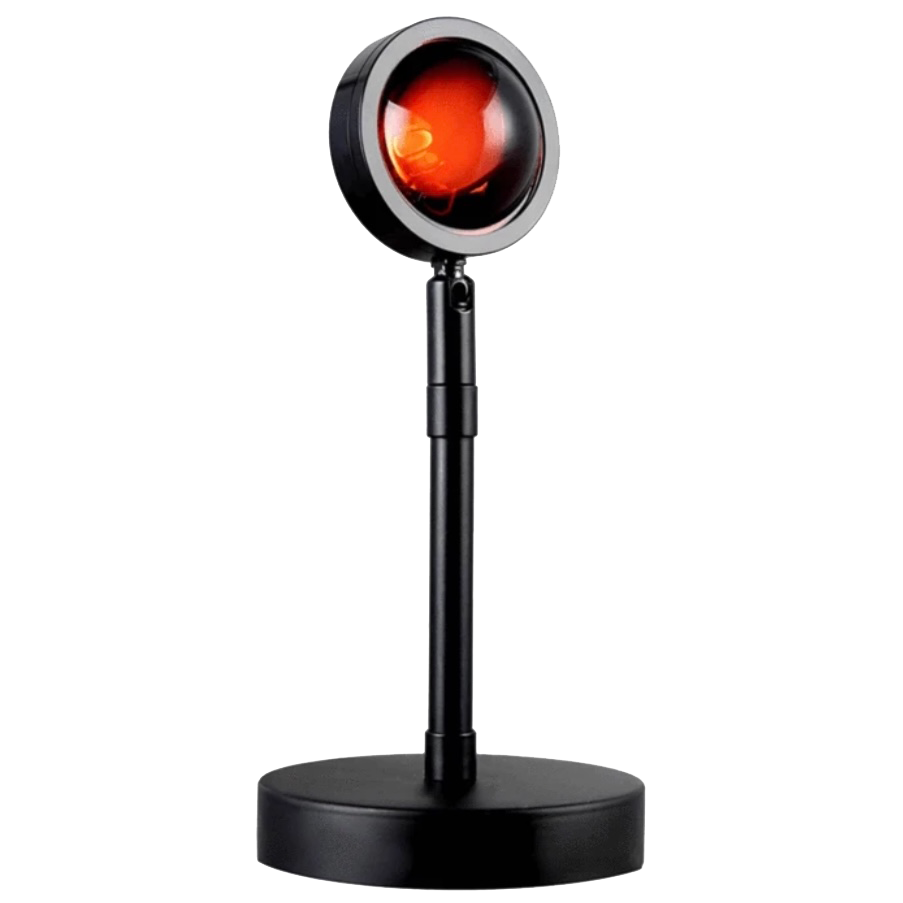 Height = 10.63 inches

Base diameter = 3.64 inches




Bulb diameter = 3.14 inches

Bulb can rotate 90 degrees

Powered by USB (Cable Included)
Shipping

Ships within 1-2 weeks within the US.

Refunds

Refunds are allowed within 30 days of purchase. Click here to view a more in depth return policy.

COVID-19

Our team is working as hard and as safe as we can to get orders out. Please allow up to 3 days for us to get your order shipped out. For information about your order, fill out a contact form here.
We stand behind the premium quality of our lamps. If you'd like to return your order for any reason, just send it back within 30 days of receiving it and we'll give you a full refund, no questions asked.